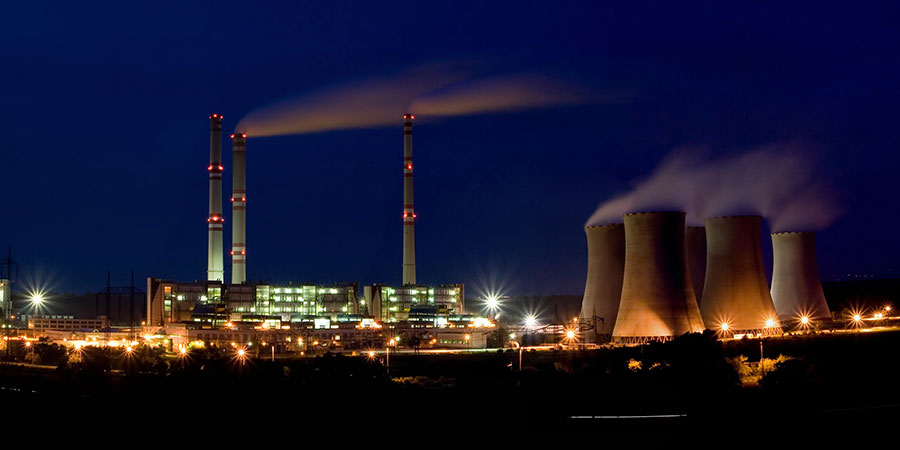 The business mission of General Engineers can be expressed in three Credos:
Always Look Forward
General Engineers is committed to identifying and applying emerging technologies that will impact the power and industrial sectors – not just for the immediate future, but for many decades to come. It's a goal that requires patience, specialized knowledge and the ability to "think outside the box". These assets are held in highest priority by our senior management and are rewarded in our skilled workforce. The synergic results have contributed to the Company's reputation for cutting-edge excellence.
Bring Tomorrow's Solutions Online Today
Our vision is a means to an end: to educate, train and lead our customers smoothly into the next generation of power production, control and automation by integrating cost-effective solutions with their existing systems. The success of General Engineers in pinpointing and understanding the next "energy revolution" before it arrives has empowered us to consistently take the lead in providing engineering upgrades and technical support for these technologies as soon as they come online.
Build Long-Term Teamwork
In order to make our vision a reality, General Engineers draws on a 60-year history of engineering know-how and in-depth understanding of each customer's energy needs both now and for the future. We take pride in sharing our expertise with our customers through personal relationships with company engineers and decision-makers, adding to their knowledge base and helping them get the optimal value from the solutions provided by General Engineers.