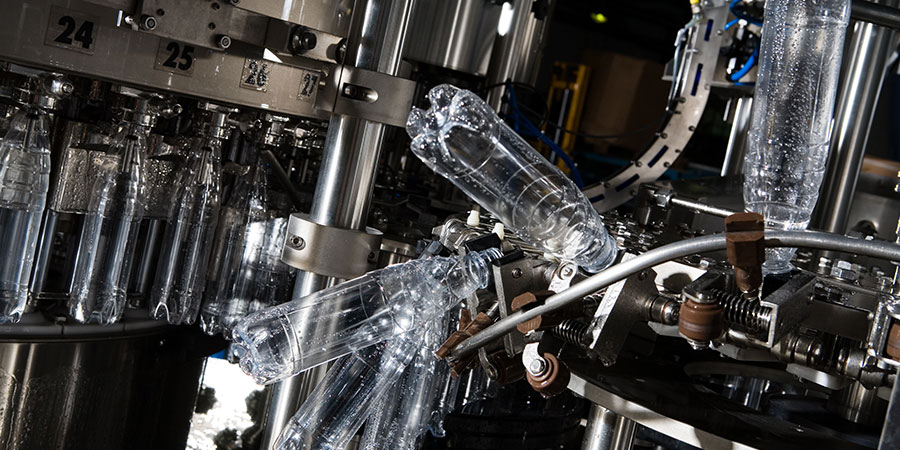 General Engineers Automation & Software Division
There is nothing "automatic" about industrial automation. It takes wide-ranging expertise to supply the needed "intelligence" to machines, programs and processes, creating a control system that not only regulates all aspects of a process in its unique environment, but also responds promptly to changing conditions. As computerization becomes a more integral part of manufacturing and industrial processes, automation products are required to cover all scenarios, from daily routine to unlikely crisis.
General Engineers has grown with the rapid development of automated industrial and power control, becoming one of Israel's leaders in computerized process control and management. Our strength includes expertise in effective application and optimization of innovative software, supported by name-brand hardware components, producing high-quality modular solutions that stand up to the challenges of modern automation.
The clients serviced by this General Engineers Division include every industry imaginable: water purification, pharmaceuticals, chemicals, food processing, consumer product packaging, life sciences, electricity and energy production – to name just a few. Our proficiency is in the supply of fully advanced solutions in Automation Control systems, PLC control communication, HMI/SCADA systems, Data Historian applications for production lines, and management tools for manufacturing processes, providing unprecedented control for all industrial environments. We specialize in mission-critical processes, where even small failures in the manufacturing process can be costly, hazardous, or pose unacceptable risks to quality.
General Engineers fits the automation specifications to each process and its personnel, enabling the production line to consistently meet the demands placed on it. The advantage of our direct access to world-class components, partnerships with software leaders, and a solid after-sales support and service network is supplemented by focused user training on demand. All this makes General Engineers a preferred source of end-to-end solutions for even the most challenging automation control projects.