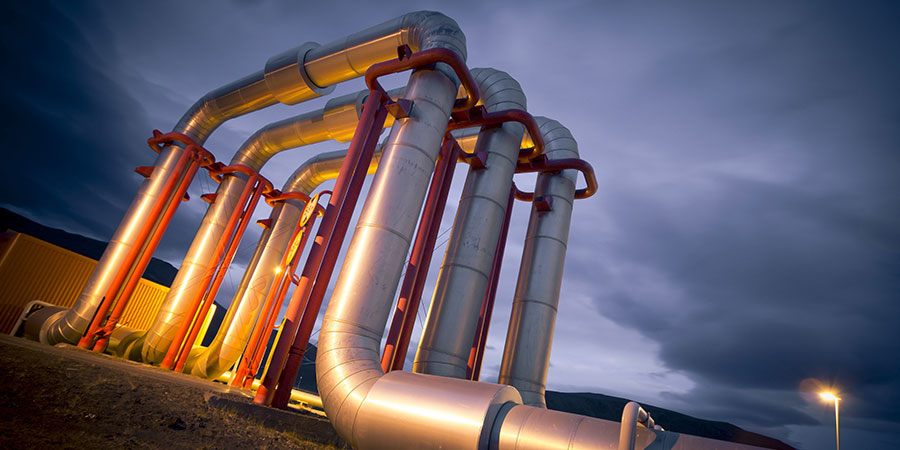 General Engineers Energy & Infrastructure Division
For more than six decades, General Engineers has blazed a trail of innovation in energy production, industrial solutions and infrastructure. Starting in the 1950s with steam turbines, we brought each next-generation technology to Israel as soon as it became viable. Meeting each market change with confidence and professionalism, our team continues to supply the world-class energy and infrastructure solutions that empower this country to compete successfully in global arenas.
As our customer base expanded beyond electricity generation to the wider power industry, General Engineers earned a solid reputation in the design, construction and service of large-scale power plants and distribution networks. With millions of customers depending on these public utilities to deliver quality-controlled energy around the clock under all conditions, General Engineers' equipment, technologies and integrated system designs handled the challenges creatively and cost-effectively. Our many long-term client relationships are the fruit of this unwavering excellence.
As the global energy market of the 21st century moves from traditional monopolies to decentralized energy production, General Engineers is again taking the lead, providing the flexible infrastructure solutions needed for private and independent power generation. By first defining the needs, and then shaping the answers to financial and regulatory requirements, we ensure a uniquely optimal solution for each project. Our engineers specialize in applying technological innovations that favor small-grid producers, off-grid systems and user-controlled energy consumption ("smart" meters).
General Engineers is also an authority in harnessing the full array of energy sources – traditional (all fossil fuels), renewable (photo-voltaic, wind, biomass), and hybrid power units (HPUs) suitable to a local environment – designing them as stand-alone turbines and transformers, or integrating them into turnkey power plants.
As energy technologies become more sophisticated and environmentally responsible, we are committed to keeping our customers one step ahead with our comprehensive understanding of the industry in all its complexity.