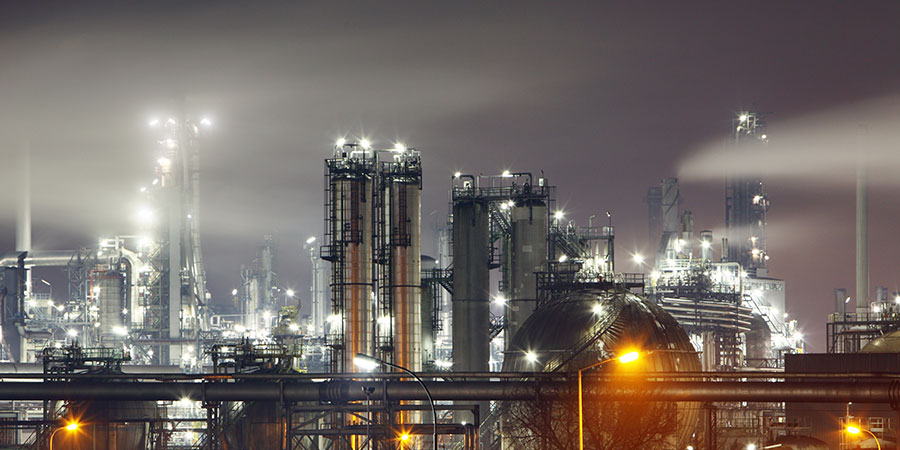 Our reputation as an authority in supplying electrical and power engineering needs is based on precision, professionalism and proactive growth, which has kept our expertise in the forefront of this fast-changing industry. Whether the project is a comprehensive turnkey installation, or a specific engineering challenge, General Engineers harnesses a worldwide network of equipment suppliers, industry partners and in-house experts in partnership with General Electric, to meet each client's needs, both now and for years to come.
Trust Built by Service
Our specialized Divisions – Energy & Infrastructure, Power Control, and Automation & Software – have successfully executed engineering projects of all sizes. General Engineers provides customized service at every stage: planning and design, equipment acquisition and integration, installation and commissioning – and beyond, with after-sales support, user training, maintenance, repairs and upgrades. We take pride in answering customer calls promptly and completely, resulting in firm client relationships that include multi-corporations and span several generations.
The Reliability Edge
One of our Company's assets is the ability to keep our solutions efficient and cost-effective. The power to change with the needs of the industry, to grow with emerging technologies and to provide comprehensive service on demand has contributed to General Engineers' market reputation for reliability and creative problem-solving. The combined expertise of our specialist team of engineers, steadily developing since the Company's establishment in 1950, now supports 70 percent of Israel's installed power generation equipment.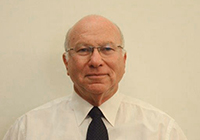 Under the leadership of Benny Sarig, General Engineers continues to move forward with advanced solutions and services that meet and even exceed the dynamic needs of a broad client base.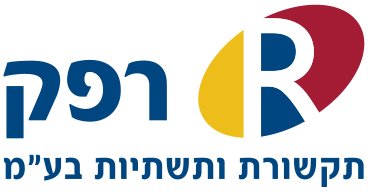 A member of the RAPAC Group